An online survey
The Foundation has developed an online survey to help gauge what is actually being experienced by those living with the syndrome. We are doing this because we believe the community itself needs to be a crucial component of the CBS story. We'd like to learn what is happening in the hearts and minds of those living with CBS and to communicate that to a wider audience.   
The Foundation hopes you will get behind this survey and let others know about it. It's only as meaningful as those who participate and contribute. The results of the survey will be fed back to the community once the findings are known. 
Please click on the link below to be taken directly to the survey. Thank you in advance.
 https://www.surveymonkey.com/r/M5S98R7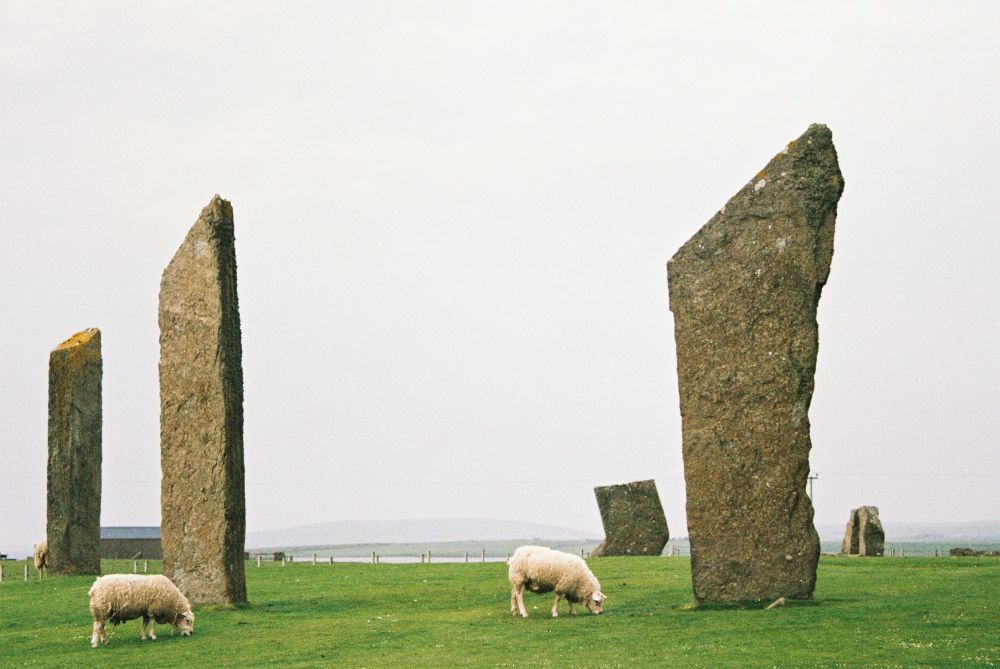 (Image courtesy of Jasmin Gorsuch)