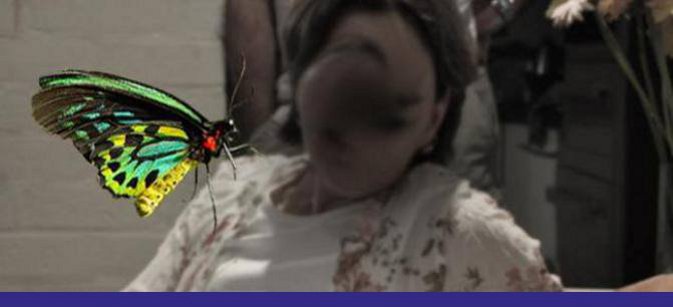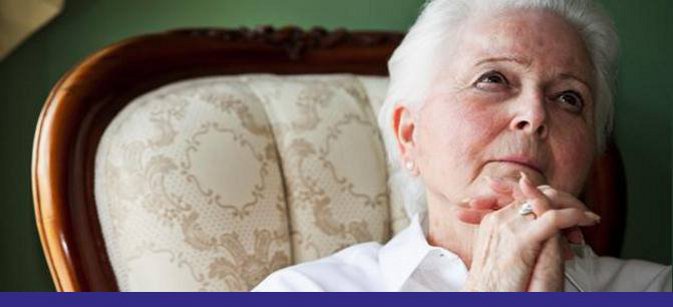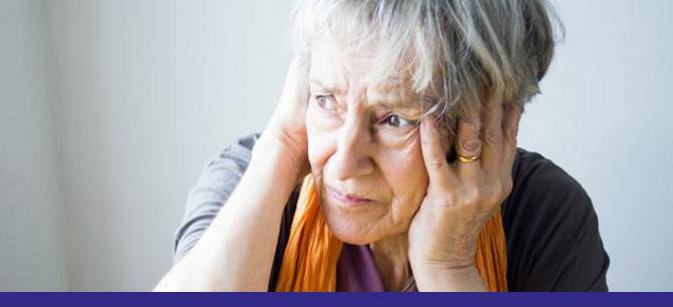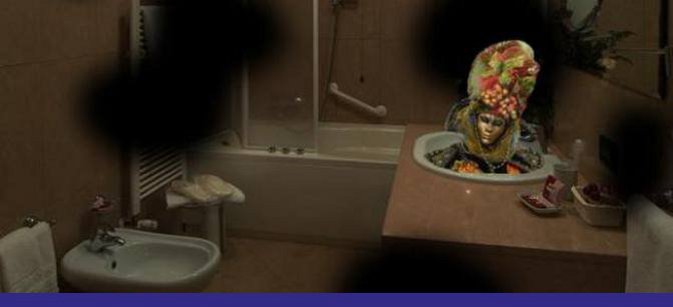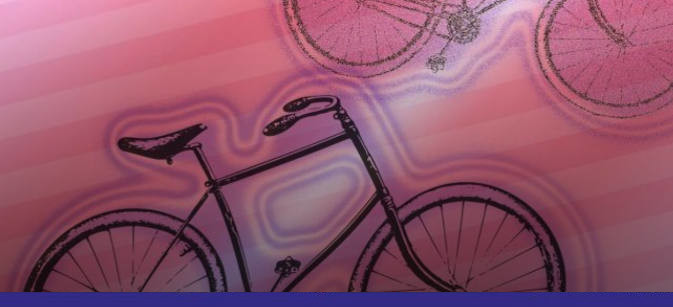 Health & well-being
This page is currently under construction.
Charles Bonnet Syndrome Community
Make a Donation
The Charles Bonnet Syndrome Foundation is dedicated to raising awareness of CBS, what signs to look out for and how to better manage this condition.
As a charitable organisation, we rely principally upon memberships and donations to continue our work.
Please help us to support more people affected by CBS.